Posted by: Loyd(TheHighWayman)
« on: April 05, 2018, 12:44:39 am »
Ok, so far i know that there is not many peaple coming daily in here, and that there is not many people Posting stupidity and madness around. But still i want to give it a try...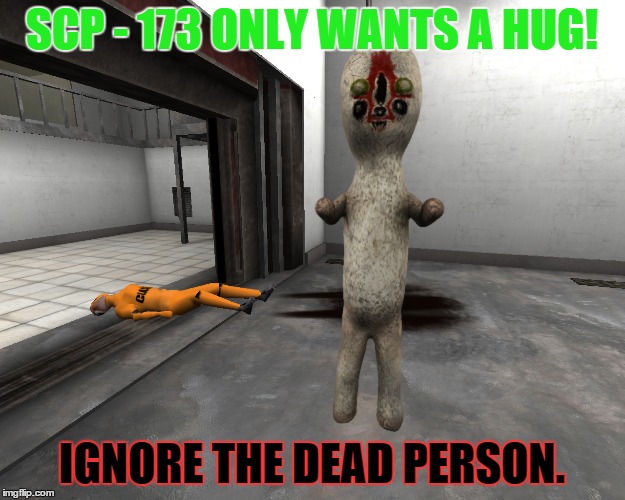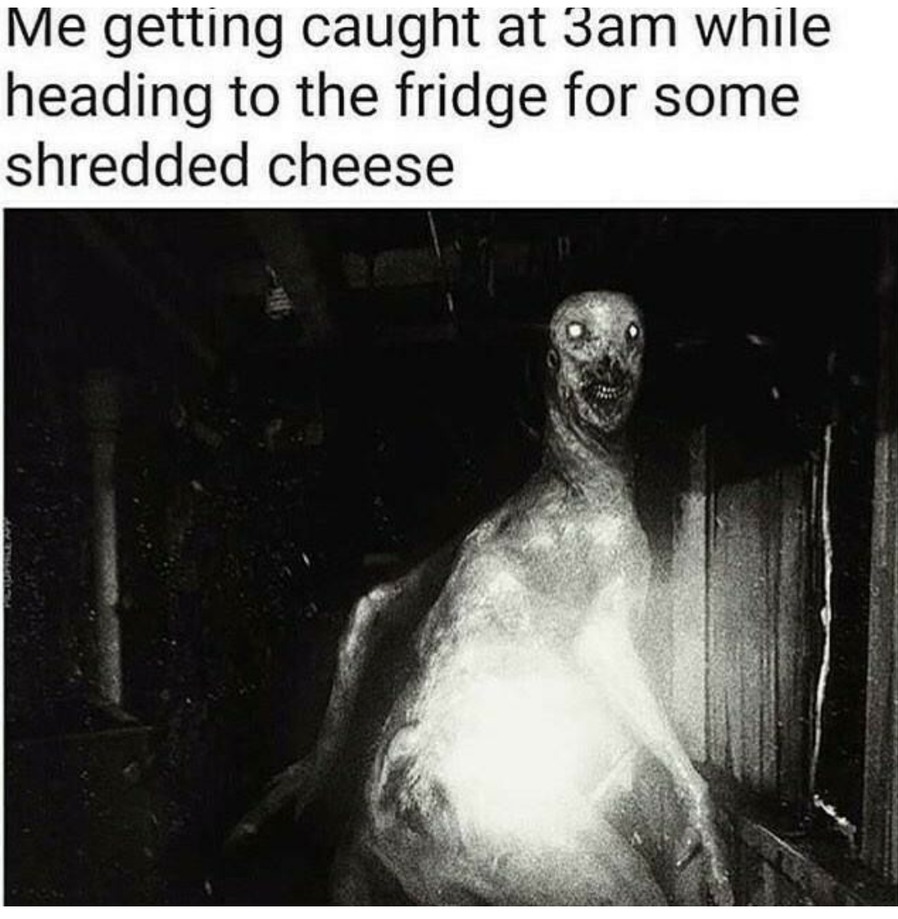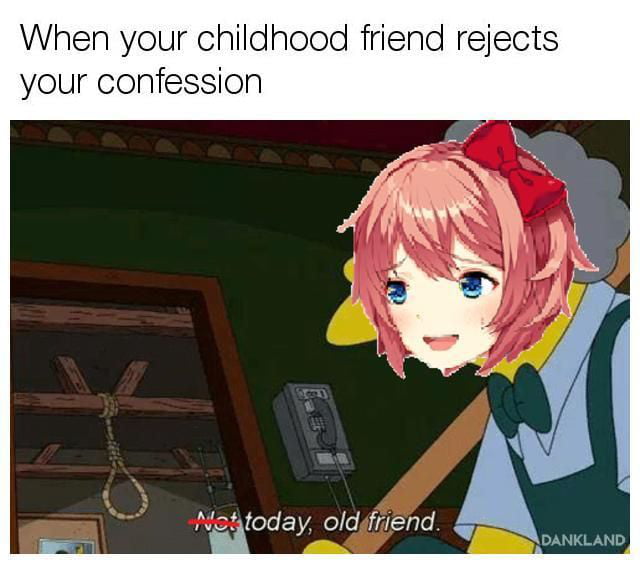 https://youtu.be/qyfJlcrN09w
(0:45 to start gut)
...ok, i guess im out of ideas for now. Feel free to Post more bullshit yourselfs if you want to.